Chemical and Industrial | Trench Systems & Coatings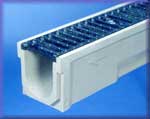 Polycast ®
Polycast™ presloped trench drain systems are available in a variety of configuration, flow capacities and widths. Polycast drains are manufactured with polymer concrete so there is no corrosion. Installation is easy. Our model 3000 is a large capacity pultruded fiberglass trench. Metal or fiberglass grates are used.
ChemProof Polymer
Corrosion Resistant Coatings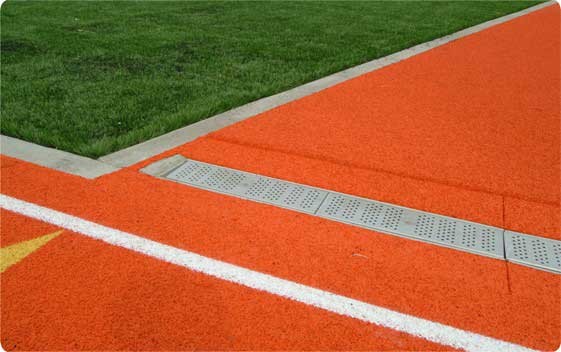 Zurn
Zurn Flo-Thru pre-engineered modular trench drain systems are designed for ease of installation, load-bearing strength, hydraulics, chemical resistance, and structural integrity.